GAWLER FODDER STORE
We stock and supply…
PET FOOD, HAY, SEED, CHAFF, SPECIALISED FEEDS FOR HORSES, DOGS, CATS, POULTRY, FISH, BIRDS, NATIVE ANIMALS, SHEEP, PIGS, CATTLE, ALPACAS, GOATS, RABBITS AND MORE!
To keep your pets and animals looking their best and in good health, we stock additives, supplements, medications, vet lines, bandages, wormers, grooming equipment, troughs and feeders.
We offer a range of garden supplies including mulch, fertiliser, potting mix and seed grains available to the small acre farmer during seeding season.
Gawler's One-Stop Shop for Fodder, Horse, Animal & Farm Supplies!
OPEN Mon to Fri 8am – 5.30pm & Sat 8am – 1.30pm.
Closed Sundays and Public Holidays. 
A local family owned business since 1979 and situated in a building which dates back to the 1870's, Sanders Fodder is Gawler's long established and well-known source of animal products and information. Supporting the community through sponsorship and volunteer activities we provide the benefits of shop local, buy local, stay local.
Along with a team of eager staff, Matthew Sanders, is keen to provide you with a superior quality of service and product. Come and meet the team for friendly service and advice.
FODDER & FARM
SUPPLIES & SERVICES
Electric Fence
Herbicide
Insecticide
Pest Control
Work Boots
Mulch
Fertiliser
Potting Mix
MEET THE TEAM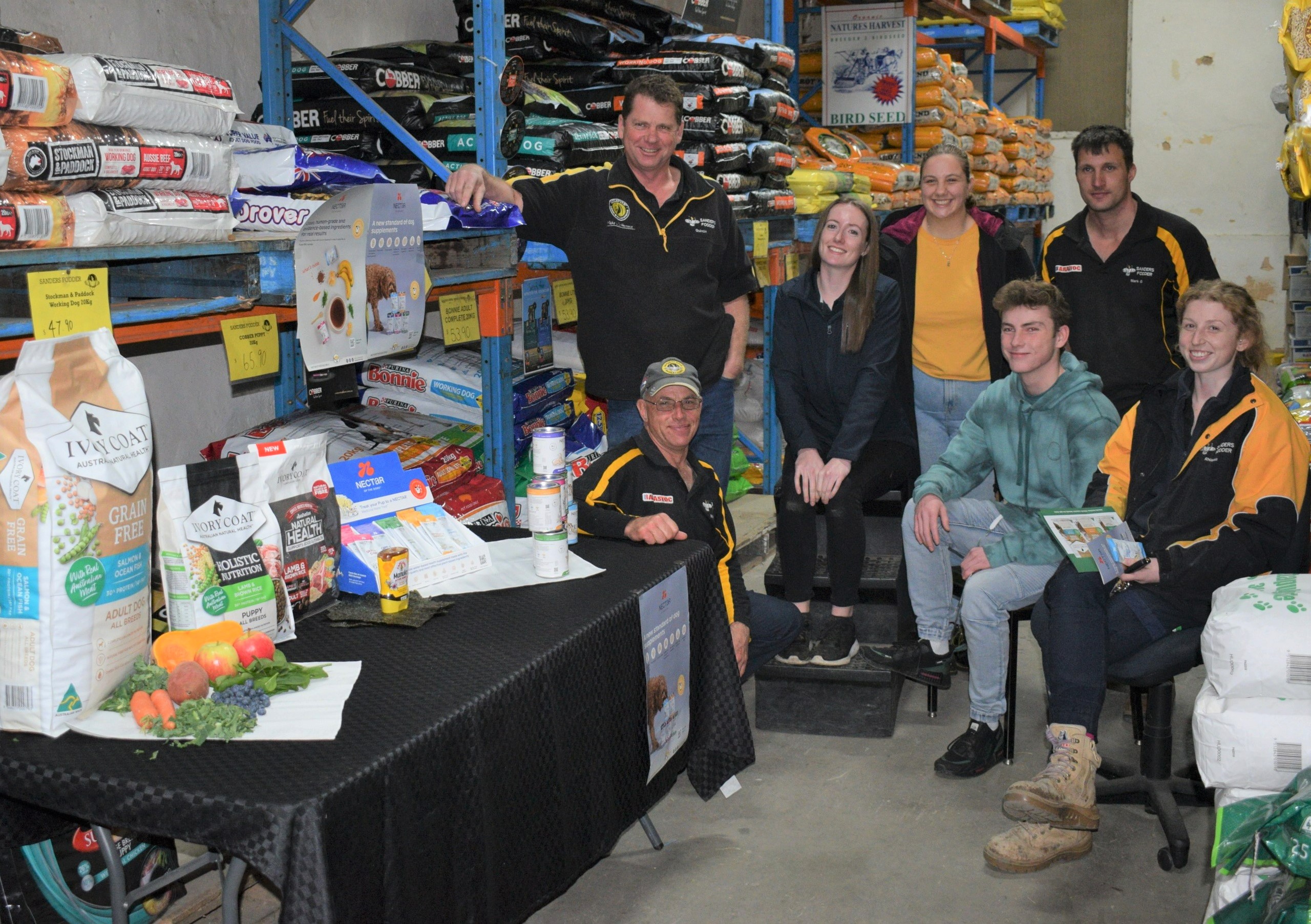 Sanders Fodder is owned and operated by Matthew and Jane Sanders, continuing a family tradition dating back to 1979.
Quintin joined the business in 1997 and plays a key role as Matthew's second in charge.
Long term staff member Mark,  drives our truck to collect supplies and contributes to the smooth running of the shop with his knowledge and experience.
 Charisse, Eddie and Mark G are rostered throughout the week and some Saturdays as needed.  Tegan, Noah and Kate fit Saturday work and some mid-week work around their studies. Echo the blue heeler keeps an eye on us all !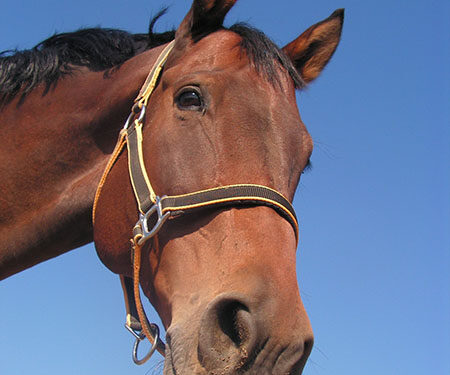 There are visual signs that a horse is underweight and to varying degrees. The ribs can be easily seen and felt, tail head is quite prominent, a ridge down the back and prominent back bone, bones in the neck may be quite easy to see. Some reasons for poor condition: There may be dental issues …